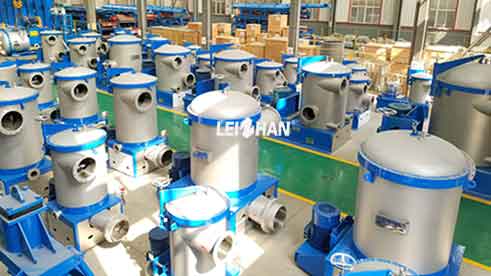 Tissue paper machinery international exhibition invites leizhan company to attend on 24th Sep, 2020. As a excellent manufacturer and supplier for paper mill, we feel very honored by this tissue paper machinety exhibition invitation.
Details Of International Exhibitation Invites Leizhan
1. Time: from 24th to 26th Sep, 2020 (three days)
2. Location: Nanjing Internation Expo Centre, Jiangsu Province, China
3. Leizhan position number: 7E14
4. Leizhan exhibitors: manager, professionals, technical staff
Tissue Paper Machinery We Supply
Complete set of tissue paper production line, including paper pulp making process machine and paper making machine.
Paper pulp making line: pulping machine, screening machine, cleaning machine, refiner machine, etc.
Paper equipment: tissue/toilet paper machine, napkin paper machine, hand towel paper making machine, etc.
About our machinery & this international exhibition invites Leizhan details, welcome to contact us for more details. Email: leizhanpulper@gmail.com