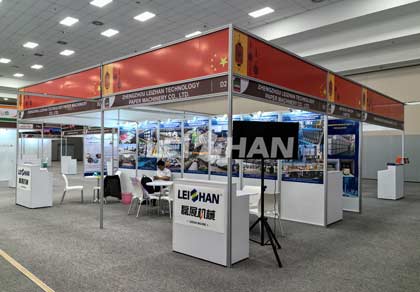 The Propaper Expo will be held in Kenya from November 1 to 3, 2023. As a professional pulp and paper machinery company, Leizhan company will participate in this exhibition.
The purpose of Propaper Expo is to promote the exchange of papermaking technology and the development of papermaking industry. The papermaking industry around the world has always maintained a trend of updating, so it is important for papermaking workers to acquire the latest papermaking knowledge and advanced papermaking machinery.
By participating in this exhibition, Leizhan company will introduce our professional pulping equipment and papermaking machinery to paper manufacturers, buyers and traders and demonstrate its working principles and equipment details. We look forward to your visit here!
Leizhan Booth Information
Date: Nov, 1-3th, 2023
Leizhan Booth No.: Stand, No. D2
Location: Sarit Expo Centre Nairobi, Kenya
Email: leizhanpulper@gmail.com