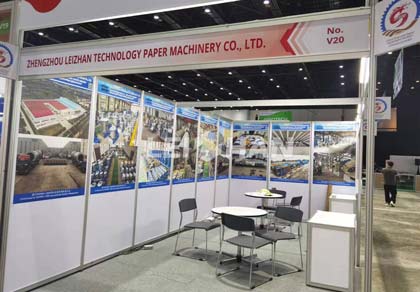 In 30Aug-1Sep 2023,  Leizhan attend the Asean Paper Bangkok for exchanging technology about paper and pulp with other paper industry and communicate the paper industry development trend.
Leizhan With Asean Paper Bangkok
With over 40 years of experience, Leizhan company has made great achievements and developments in the pulp field, and its equipment is sold at home and abroad. Participating in the Asean Paper Bangkok can not only strengthen exchanges and cooperation in the paper industry, but also expand the influence of enterprises, further promote scientific and technological progress, and promote the progress of enterprises and the development of the entire industry.
Booth Information
Time: 30Aug-1Sep 2023
Booth number: V20
Location: Queen sirikit national convention center
Email: leizhanpulper@gmail.com