How To Customize Carton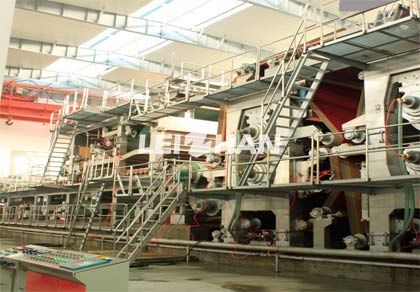 Carton box is widely used in our daily life, during the making process of carton, what problems should be pay attention to by paper workers? Here is some advice for paper plant.
Carton Product Attention
1.Determine length, width and height of carton. Generally speaking, the thickness of three-layer carton is about 3.5mm, and five-layer carton is about 7mm, so you must first measure length, width and height of your actual items. Then add the thickness of carton (increasing height of carton by 0. 5MM).
2.Select material of carton. According to the weight of goods, as well as cost, the material of carton is reasonably selected. Ordinary carton is made of corrugated cardboard, the quality of material is generally good. All are related to the weight per square meter. The heavier weight per square meter, the better quality.
3.Choice of carton thickness. The carton is classified according to type of carton: the thickness of carton is generally includes three layers, five layers, seven layers and nine layers. The thickness of three layers is about 0.3M, five layers is about 0.7 mm, and seven layers is about 0.99 mm. About carton bearing capacity, that is the more layers, the better load-bearing performance.
We have supplied carton paper machine for almost 40 years, so we are more professional in paper equipment industry. If you have any needs, welcome to email me for more details: leizhanpulper@gmail.com.